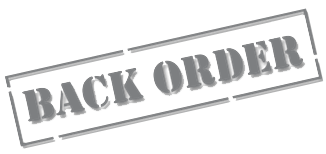 More Information

| | |
| --- | --- |
| Ring Gauge | 52 |
| Length | 150 mm / 5.9 inches |
| Strength | Medium to Full |
| Size | Robusto Extra |
Availability:
Out of stock
BackOrder
Delivery in 45 ~ 60 days
SKU
SW-COH-SGVI-025-BOX-CONF
Description
It is a new recent addition among the Siglo series. The Siglo VI has been on the top since it was introduced during the year 2002. It is the most respectable cigar among all the Siglo members. This cigar contains the best Cuban leaves from the most selected Abajo fields. It features a strong taste with a lot of high and hot notes. It carries a perfect blend of harsh flavours with sweet and creamy touches. The cigar demands full attention from the users. The initial taste of the cigar is very strong, evolving the basic Cohiban blend. It soon combines with a bitter coffee like flavor with some dry and woody notes. Later, a lot of fruity and nutty hues join the game of tastes. Some peppery or earthy notes may spark throughout the smoke. The harshness id beautifully covered up by a soft, sweet and creamy taste as the cigar progresses towards the end. The foot end is very amazingly designed and it carries the perfect hues of all the flavours. The cigar leaves chocolaty sweet and creamy effects in the smoker's mouth.